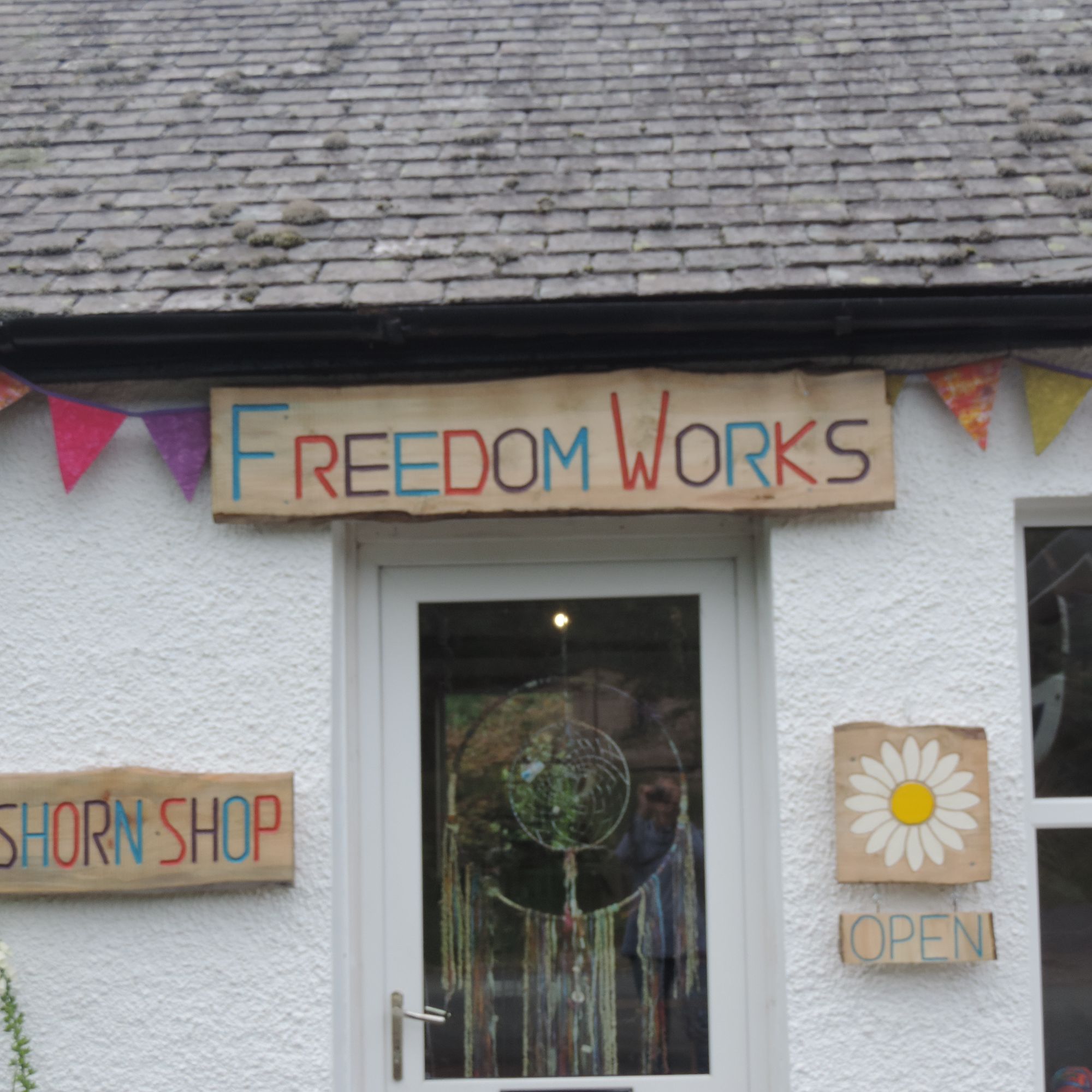 What can you expect when you buy a gift from Freedom Works Kishorn for yourself or a loved one, in person from the quaint little shop or online ?
An item that is hand crafted by a local artist or crafts person living in the Scottish Highlands ~ something that is not only a joy to behold but it encapsulates what it is like to live in such an awe inspiring area; remote, often harsh but incredibly beautiful in all seasons.
You are not just buying an object ~ you are buying a gift created from hours of experimentation, practice but moments of pure joy.
More importantly you are investing in the individual, enabling the creation of many more wonderful objects and gifts.
is proud to be associated with the Just A Card campaign and also the exciting new framing business that has opened up next door.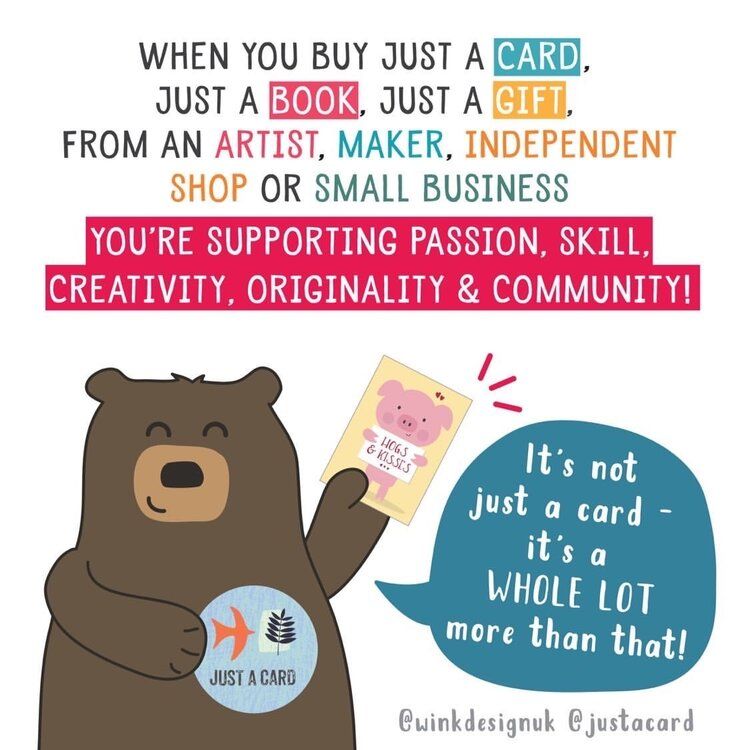 JUST A CARD is a grassroots campaign on a mission to encourage people to support, value and buy from artists, makers, independent shops and small businesses. Every sale, even just a card, is vital to their prosperity and survival.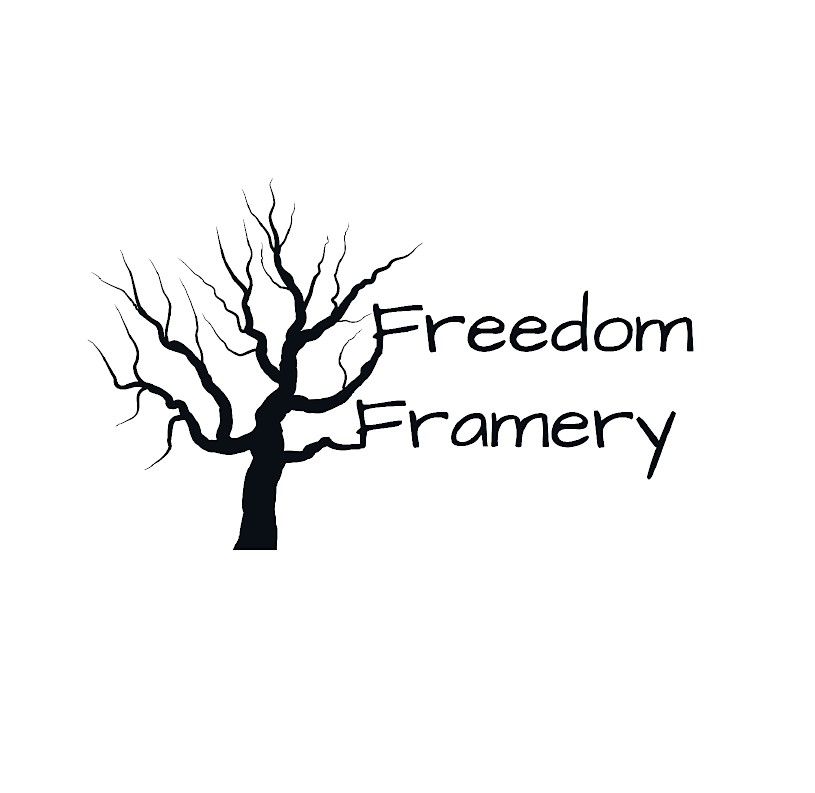 At Freedom Framery we can offer a personal and bespoke service, working with you to find out what will bring your treasured artwork to life, we pride ourselves on high quality, professional craftsmanship, and competitive, affordable prices.